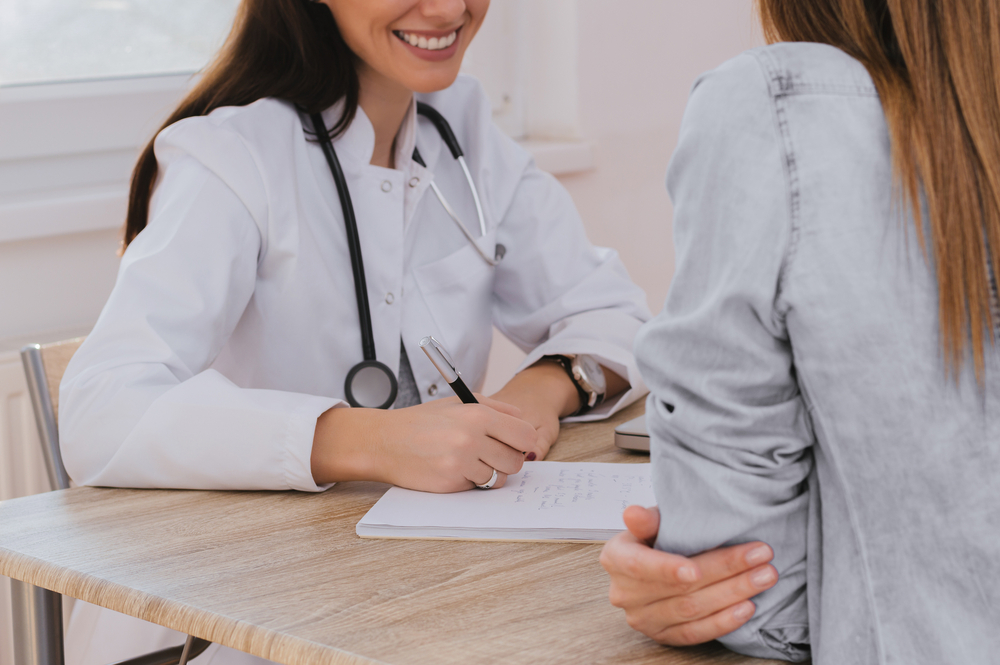 By teaching people to take control of their health, you are helping them take control of their life. As a physician, if you have ever wanted to go into an area of business that allows you to not only become your own boss but to help others revitalize their lives through better health practices, consider becoming a Medi-Weightloss® franchisee.
As a physician, you will be able to not only increase your revenue streams my becoming a Medi-Weightloss® franchisee, you will also have the opportunity to provide people in your community with physician supported weight loss plans.
To this end, consider how you can help improve the lives of others struggling with obesity and weight loss.
#1: This Program Is Excellent for Heart Health
Today, a lot of different people deal with heart-related issues. For example, stroke, heart disease, and heart attack are all very common in today's society. Lack of activity and poor diet are two reasons that a lot of people are experiencing these sorts of heart issues. By engaging in this medical weight loss program, you will have the opportunity to teach your patients how they can add heart healthy food to their diet in a meaningful way.
#2: People Will Learn to Embrace Healthy Foods and Activities That They Otherwise Would Not Have
There are a lot of healthy foods and activities that people do not take part in simply because they are not aware how much they will enjoy it! By helping patients with this program, you will have the chance to push them toward these activities and lifestyle changes for their greater good. So not only will the pounds melt away, people will have a change in lifestyle that will last forever.
#3: Patients Will Also Improve Their Mental Health
Finally, overall health physically translates to positive mental health. When you want your patients to be physically healthy, they will notice that their brain works with better functionality and that they do not fall prey to problems related to depression and anxiety. This happens when people decide to eat healthy foods that build their body as opposed to take away from it.
By understanding these three tips, you will be able to really make the most out of your medical practice. This is a program that will help you to provide your patients with all that they need to take their health by the horns and really get great results for their health as a whole.
Get started today by contacting our team.