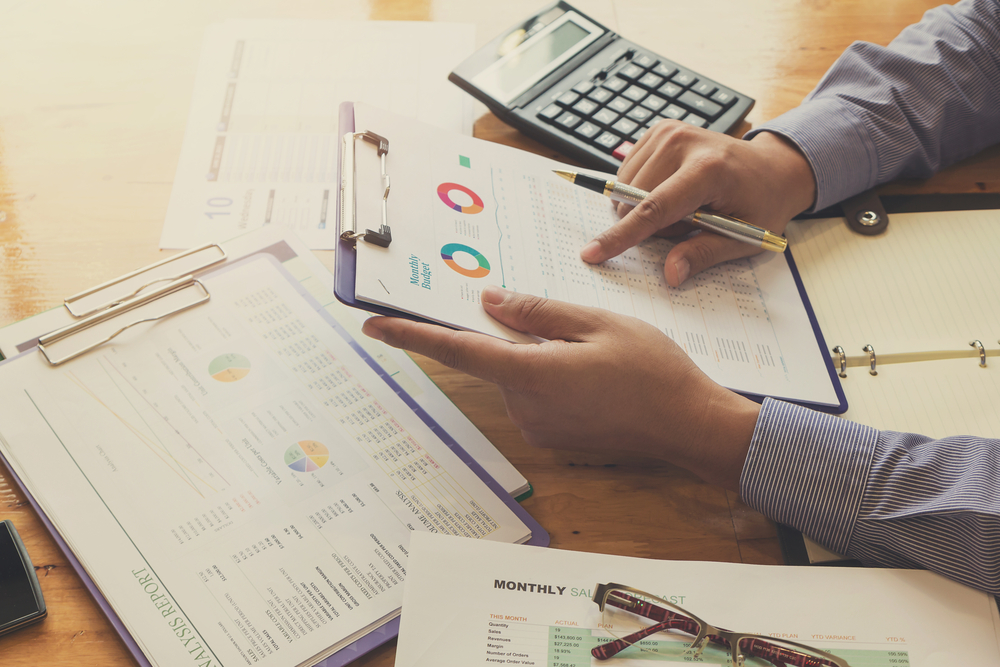 As a physician, it is your goal to help people when they need it most. Medically, obesity is one of the biggest problems our country has, making it one of the top priorities for all types of physicians. Imagine teaming up with other physicians in the fight against obesity in the United States of America and generating another stream of income at the same time! This is what you can do as a Medi-Weightloss® franchise owner.
Our Problem
According to the CDC (Centers for Disease Control and Prevention), more than one-third of American adults are obese. We know that diseases accompany this all too well including, heart disease, stroke, and type 2 diabetes. And we are inundated with the cost to our nation for costly health crisis reaching in the upwards of billions of dollars annually.
Our Solution
We can deliver the answer. With our ability to reach our patients with lifesaving medical solutions, we can also impact their lives with medically supervised weight loss from our offices. The benefits are innumerable. Over 100 of our peers are in this fight against obesity. Family practitioners, OB/GYNs, and gastroenterologists like us are qualifying as we speak.
Let's Discuss Qualifying
To apply for a single unit weight loss center we need to start with two things:
$450,000 in liquid assets
$750,000 net worth
Now, that's a good start to move us forward. We can learn from successful benchmarks that franchising is so attractive because we plug into turn-key proven business models. We are business owners and should embrace that and not shy away from this fact. As a physician, you can take the opportunity to franchise a Medi-Weightloss® location and help others towards a healthy lifestyle.
The Joy of Franchising
According to Entrepreneur Magazine, the three secrets to franchising are:
Attitude. And we've always heard that attitude determines our altitude.
Training. And Medi-Weightloss® provides continuous training.
Connection. And Medi-Weightloss® offers continuous support.
Let's Help America Lose Weight!
Unlock the key to our future as successful clinicians and business owners. Learn more by visiting our website for more details to get started on our promising road to helping America recover their health by being victorious over obesity.
Call us today to learn more.