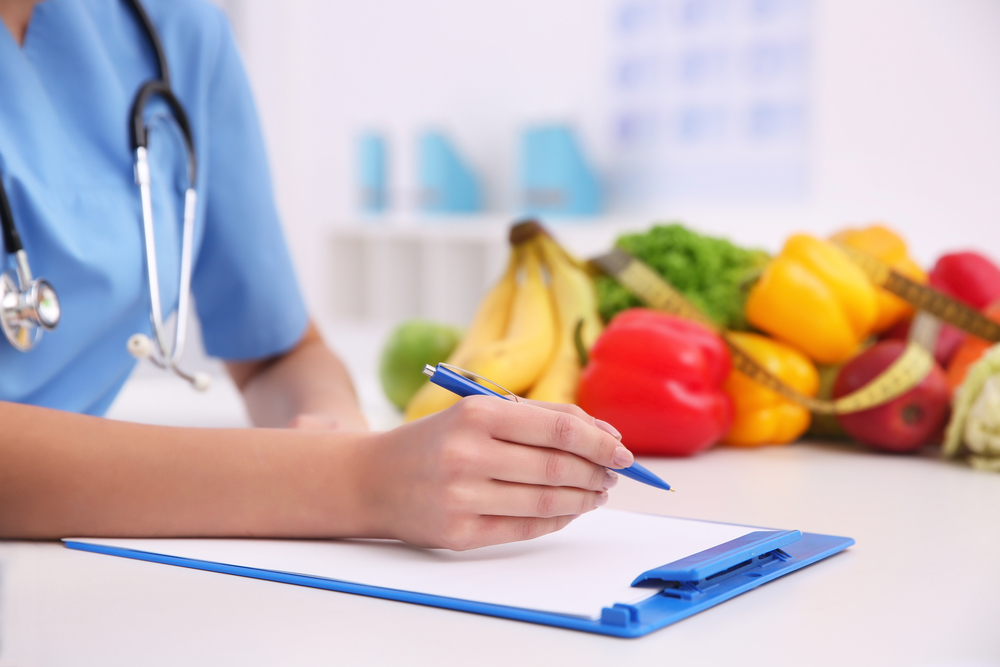 Medical professionals are the first line of defense when it comes to healthcare. No matter what complaint ultimately urges patients to seek medical care, doctors, nurses, and physicians assistants have the power to change patients' lives for the better.
At Medi-Weightloss®®®, we urge medical caregivers to recommend overweight patients to take the necessary steps to lose weight. By encouraging patients to choose a medically approved weight loss system, we firmly believe that together, we can help patients achieve a healthy weight and maintain it.
Physicians are often reluctant to discuss patients' weight loss with them, although it is, along with quitting smoking, one of the surest ways to become and stay well. As a Medi-Weightloss®®® franchisee, physicians have a unique opportunity to use proven and tested methods to help combat obesity. Our studies as well as independent studies have shown how this program is effective, safe, and gets real results.
Physicians are aware of how excess weight contributes significantly to diabetes, heart disease, arthritis and depression. Patients who suffer from obesity should be urged to take action sooner rather than later.
We're here to help work with patients and physicians alike to encourage patients to work towards attaining a healthy weight. We've dedicated ourselves to help patients stay healthy longer so they live longer and better. Our dedicated and compassionate staff help thousands of people look better, feel better, and get better every day.
Our franchisees can offer medical testing on-site as well as personalized programs. Food, recipes, snacks and weight loss supplements, all supervised by a physician, are available to make weight loss less of a chore. Because patients often find restrictive diets lead to failure, our programs have real food that patients enjoy including an occasionally tasty sweet indulgence to fight off cravings. That combined with natural supplements that curb the appetite that have been proven by the AMA to work is what makes the Medi-Weightloss®®® system the one that works.
Call us and let us help you learn how to start your own franchise.