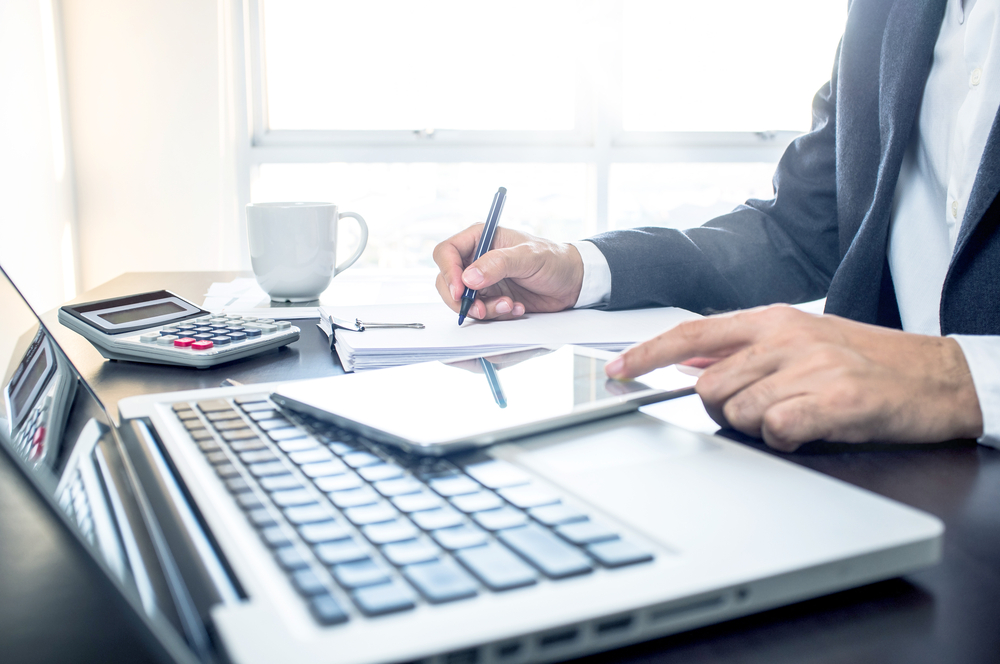 At Medi-Weightloss®, our business model is aimed at helping people lose any unnecessary weight and keep it off. This model is back by many clinical studies that vouch for the authenticity of the program. However, we have also developed a proven business model for physicians who want to start their own franchise location and help patients.
Are you looking to help individuals lose weight and lead healthier lives?
This franchise is something that you should think about getting involved in. Obesity is a real problem here in America. More people need access to tools that will help them lead healthier lives, which also includes healthy eating and a healthier relationship with food.
Three Benefits to Franchising
1) You get access to the capital you need to help your business model grow. The Medi-Weightloss® model is just beginning. It needs more talent and capital to reach all its desired demographic. The model needs physicians who are willing to follow the standards and will work to help people succeed. Join as the talent behind the results. It is a great way for up-and-coming entrepreneurs to get involved with a great project and business model.
2) Medi-Weightloss® is a turn-key operation. This means that you don't have to deal with the guesswork involved in most startup businesses. This is a proven and effective business model that has worked for countless individuals. For more than a decade, the Medi-Weightloss® method has helped many lives and physicians are given an opportunity to take this to the next level. You can get things up and running quickly, without having to focus on many of the issues that most other business run into.
3) You can employ others to take over the day-to-day operations of each location. A doctor may call in sick. You will now have the ability to get someone to take their place for the desired time. You can focus on the long-term goals for the Medi-Weightloss® business model. Let the others deal with the minute details.
If you want to make a difference in the obesity epidemic and help change lives, this is the perfect opportunity for you. We want to help you take the necessary steps to get up and operating quickly and effectively.
Call us today to get started.