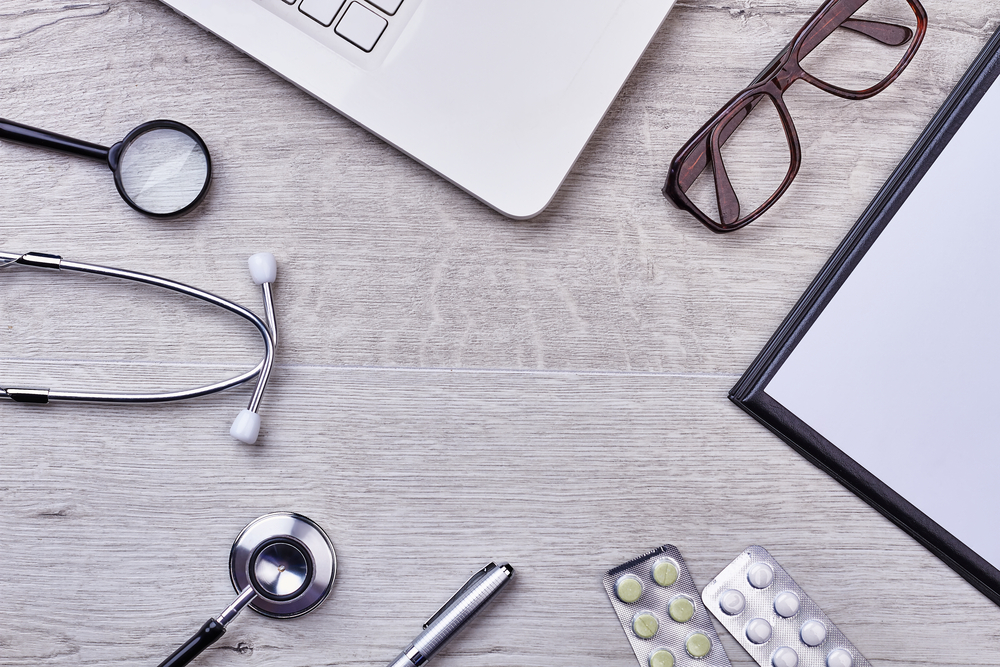 When it comes to improving one's health, transforming one's image, and/or changing one's life, a physician's expertise is the best sense of security anyone can receive. That is exactly why when it comes to losing weight, Medi-Weightloss® medical franchise believes that it is crucial for their clients to utilize physician approved programs and products that are backed up by science driven results.
As of 2017, one in three adults and one in four children are obese in the United States and adult obesity rates are the highest in the United States next to Mexico, New Zealand, and Hungary. At this rate, by 2030, about half the American population may be obese causing about 6 million cases in diabetes, 5 million cases of heart disease and stroke, and 400,000 cases of obesity-related cancer. The American Medical Association identifies obesity as a disease and it is an epidemic that led to this generation of children to be the first generation to have a lower life expectancy compared to their parents.
This epidemic is primarily caused by a combination of a diet that lacks in proper nutrients but excels in providing solid fat and added sugar as well as a significant reduction in proper exercise within the general population (especially due to the excessive activity in front of computers, smartphones, and other devices).
The excess need for both convenience, as well as palatable foods, resulted in an overconsumption of overly-processed foods consisting of high contents of artificial sugars such as high fructose corn syrup. Because these foods tend to be marketed at a lower price compared to fresh food, low-income families tend to be affected the most by the obesity epidemic.
As a physician, you are in a unique position to use your knowledge of your patients' health needs to open a business location of your own under a proven franchise. You get the proven business model of the Medi-Weightloss® brand, as well as top-of-the-line marketing tools to succeed. Together, with your experience and knowledge, you can help work towards ending this serious epidemic.
It is apparent that this nation's health is at risk thus prompt action must be taken immediately. The future of the United States, as well as the world's physical health, depends on just that.
We're ready to help you succeed and help others. Call us today.