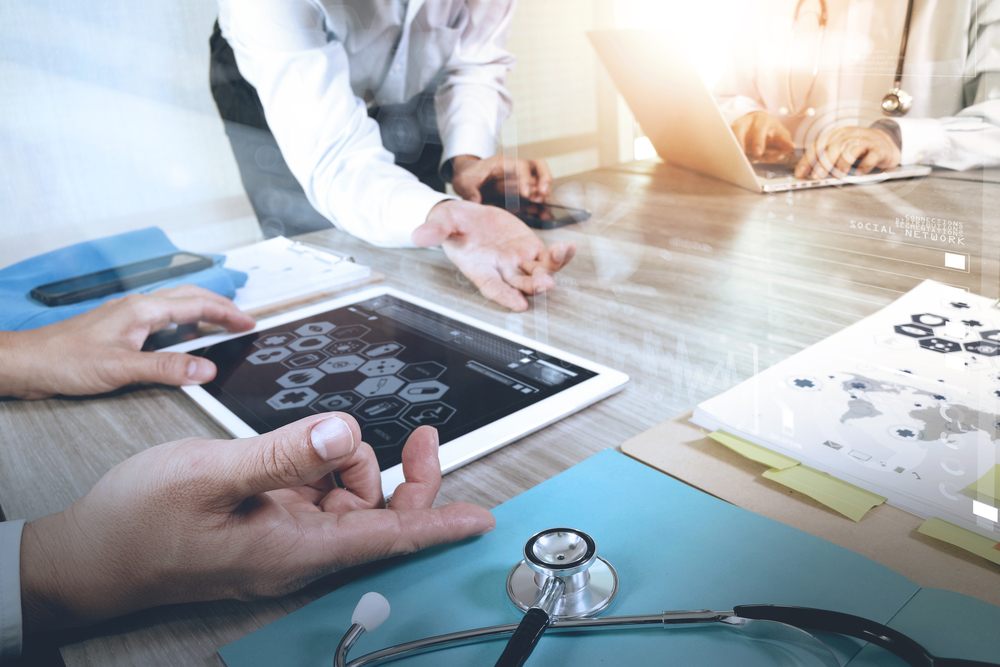 Are you a physician? We know that as physicians, we have a calling to make our world a healthy place to live, a place without pain or struggle of any kind. Now imagine having an even bigger chance to change more lives, having the power to give a second chance to any client who goes through your care.
We know what this means to you. That's why we are giving you a chance to be your own boss. A chance to be fully part of this revolutionary calling. We are offering you a chance to own a franchise with Medi-Weightloss® top medical franchises.
Who is Medi-Weightloss®?
Medi-Weightloss® is a leader in offering medical weight loss solutions, and now we are giving out a lifetime chance to be part of this tested model. We offer competitive medical weight loss franchises all over the country.
Our commitment to fighting against the obesity epidemic has been very successful thanks to our team of medical professionals who are always researching and innovating efficient yet reliable products and tested methods to help our patients lose weight and stay healthy after that. We know how this will change your life because we have seen it happen. Our systems and products have real-life benefits.
About the Medi-Weightloss® franchise opportunity
We know you are excited about this chance to be among the top people who will be changing lives and making them feel healthy once again. There's an unending list of what you will get by joining our Medi-Weightloss® franchise.
We know how it can be hard starting your own business especially if you've never been there. And we can imagine how hard it is to manage your own company while at the same time working as medical practitioner full-time.
We understand it. That's why we offer all of our franchisees' comprehensive training and 24-hour support to ensure that you start your journey well equipped.
We know that as a new business owner, sometimes ways of marketing your new business can be overwhelming and time-consuming, but as our franchisee, you get access to both traditional and modern marketing techniques. We will show you how to leverage the modern internet age to drive sales.
Full support in sales and marketing
We have marketing professionals, sales experts on our team, so you won't ever worry about anything. With your new business medical franchise business, you get access to our top-notch corporate management teams who will guide you on the best ways to grow your business.
The Medi-Weightloss® franchise was ranked among the top Franchise 500 Companies. We are fully certified and operate under the law. Call us now and be among those changing lives.