American waistlines are growing. It's unfortunate but true. The CDC lists the current obesity rate at a whopping 42.4% of American adults. This is happening at a time when Americans are also more interested than ever in becoming healthier. 51% of Americans say they want to lose weight to get healthier, and they want to do so by eating better and exercising rather than jumping on the latest fad.
These two combined statistics are the perfect reason why a weight loss company such as Medi-Weightloss may be one of the best franchises to buy in 2022.

The Patient Perspective: Why Medi-Weightloss is One of the Best Franchises to Buy in 2022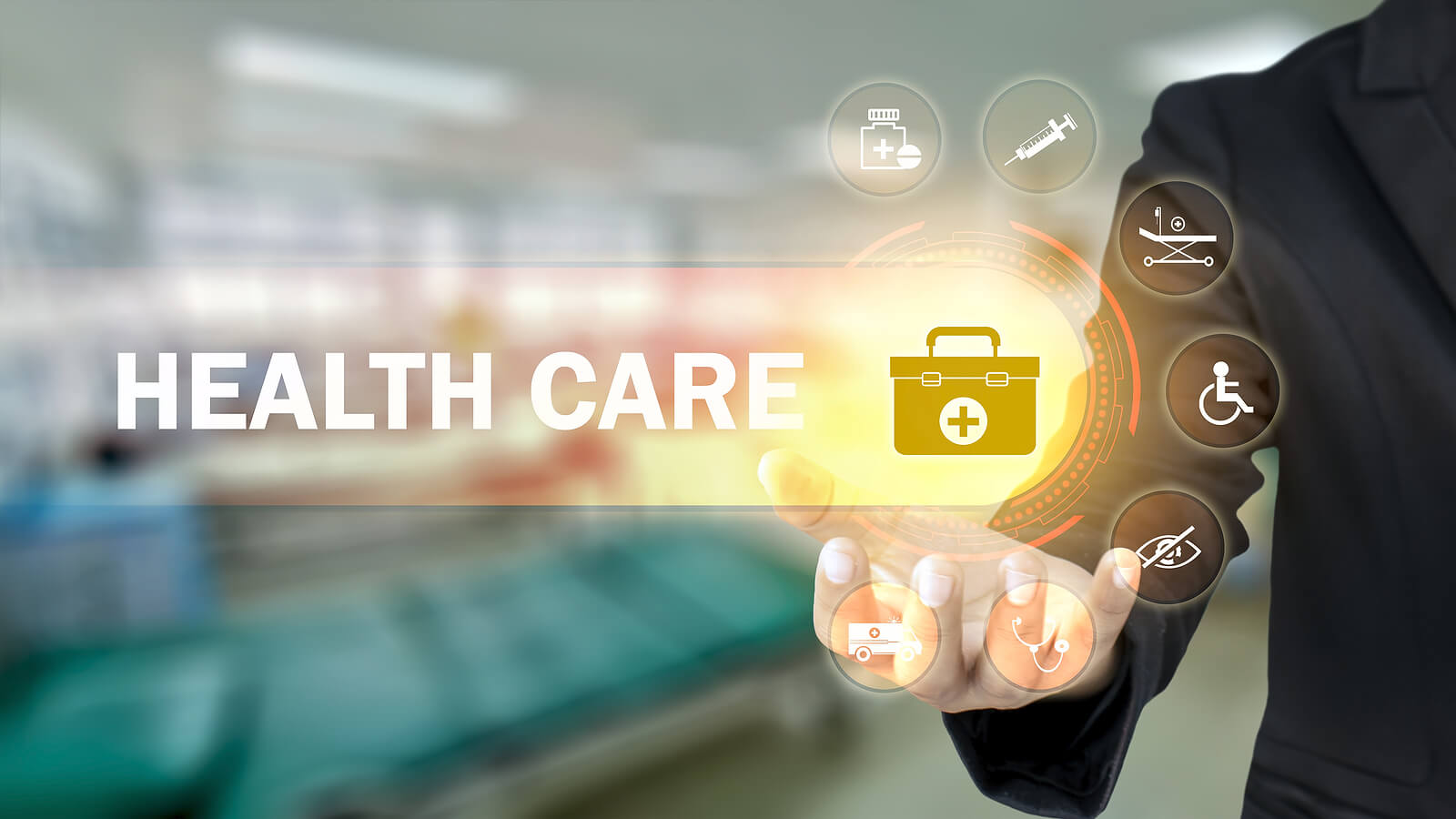 Medi-Weightloss is Physician Supervised
There are so many pitches out there claiming their weight loss program is the fastest and greatest way to lose weight and get healthy. It's why the weight loss industry is so big: $2.8 billion in 2022 and a prediction to grow by 2.5% during the year. It's difficult for people looking for information on losing weight to know where to turn.
The Medi-Weightloss Program was not only created by physicians and registered dieticians, but every patient is monitored by a physician. What better way to reassure people the weight loss method they're using is based on legitimate, scientifically backed research? This is how we know Medi-Weightloss is one of the best franchises to buy in 2022.
Medi-Weightloss is a Comprehensive Program to Achieve Health, Not Just Weight Loss
Patients receive everything they need from the program, including a full medical workup and body composition analysis throughout their weight loss journey. Patients receive medications, supplements, and vitamin infusions, the combination of which is determined by bloodwork for each individual patient's unique body chemistry.
The Medi-Weightloss program also addresses nutrition and behavioral components. Patients get advice from experts on what foods to eat to achieve healthy, sustained weight loss, and as they near their goal, how to increase calories to maintain their healthy weight. Many of our patients struggle with emotional eating or addictive patterns. The program is designed to help them retrain their bodies to crave healthy foods, and we provide coping mechanisms for those indulgent behaviors that led them to overeat or choose junk food in the first place.
Such a comprehensive program can only be part of the services offered by one of the best franchises to buy in 2022.
 
Medi-Weightloss is Often Covered by Insurance
By working with our patients' insurance companies, we've opened the Medi-Weightloss doors to a much wider pool of patients seeking to lose weight. Weight loss shouldn't only be within reach for people able to pay hundreds or even thousands of dollars to achieve it. Everyone who wants to get healthy should be able to.
Medi-Weightloss working with insurance companies is yet another reason we stand above our competition for being one of the best franchises to buy in 2022. The cost to our patients is as minimal as we can make it, ensuring that we help as many people as we can in our franchise territories.
The Franchise Owner's Perspective: Why Medi-Weightloss is One of the Best Franchises to Buy in 2022
Many of our franchise owners are physicians that have come to us frustrated by the current state of the healthcare industry. Their hands are often tied by time constraints and malpractice insurance requirements, contributing to their inability to help their patients within healthcare's usual parameters.
A Medi-Weightloss franchise investment is the answer they've been seeking in order to help their patients reverse chronic diseases and regain their health and wellness. The franchise model is one of the main reasons why, for franchise owners, Medi-Weightloss is one of the best franchises to buy in 2022.
A Turnkey Franchise Model
Our franchise development team has thought of everything for how to make Medi-Weightloss one of the best medical franchises in 2022. We've given our franchise owners everything they need up front to get their franchise open and ready to change lives as quickly as possible.
As part of the franchise agreement, franchise owners receive:
Access to web-based systems for the smoothest operations available in the industry today. This includes a Practice Management System, EMR and prescription labeling, online ordering, and full HIPAA compliance. All the training and protocol support necessary is also provided.
Comprehensive training at our Tampa, Florida corporate location. We also provide continuing education programs, on-site training, and compliance visits to keep franchise owners in the know about regulation updates and advancements in the industry.
Marketing support, including regional and national advertising. We also provide marketing material for radio and TV commercials, newspaper ads, direct mail, promotional posters, coupons, and more.
Franchise owners get help from experienced Medi-Weightloss clinics, including clinic management and sales help
Furthermore, franchise owners have reliable access to our corporate franchise development and support team, so any and every question they have is answered in a timely way. The success of our franchise owners is the success of the whole Medi-Weightloss brand, and we want to see every one of our franchisees thrive. It's another reason we're one of the best franchises to buy in 2022.
Programs that Work
Not only are the programs at Medi-Weightloss physician supervised, they've been devised by physicians, registered dieticians, and healthcare professionals for genuine efficacy and sustainability. The Medi-Weightloss name is known nationwide precisely because we've helped our patients shed over 8 million pounds and counting!
In our largest and most in-depth study, we learned that Medi-Weightloss patients:
Lose significant body weight - up to 21% by week 39
Reduce their BMI, typically by 5 points in the first 13 weeks of the program, and 8 points after 1 year
Decrease their body fat percentage by around 12% in the first 13 weeks
Lose inches, averaging 5 inches lost after 13 weeks
Improve cholesterol, lower blood sugar, lower blood pressure, and reduce their risk of developing Metabolic Syndrome by as much as 73% at 52 weeks, and that's if they haven't entirely eliminated their risk
Our program works, and that in and of itself is the number one reason why Medi-Weightloss is one of the best franchises to buy in 2022.
If you're interested in investing in one of the top franchise opportunities of 2022, contact us to learn more about how you can become a Medi-Weightloss franchise owner. You won't regret it!
Sources:
https://www.cdc.gov/obesity/data/adult.html
https://thebeet.com/survey-half-of-americans-want-to-feel-healthier-and-lose-weight-in-2021/
https://www.ibisworld.com/industry-statistics/market-size/weight-loss-services-united-states/