The largest concern Americans have for their health and wellness is their weight. The American Medical Association classifies obesity as a disease, and by the numbers, it's become an epidemic in the US. The difficulty is there are so many different health business opportunities promising successful and sustained weight loss, Americans don't know where to go to shed the pounds.
Why Americans Need Legitimate Health Business Opportunities to Help Them Lose Weight
 
The scary fact is, nearly half of all Americans are obese. According to the CDC, the obesity rates went from 30.5% in 1999-2000 to 42.4% in 2017-2018. In that same time period, the number of adults classified as "severely obese" nearly doubled, from 4.7% to 9.2%.
We can all acknowledge that being at an unhealthy weight contributes to other health concerns. Obesity is medically linked to more than 60 chronic health conditions. These include heart disease, cancer, stroke, type 2 diabetes, and many, many more.
In truth, Americans genuinely want to lose weight, but we don't know how. We flock to the next diet, the next fitness regimen, the next gym membership that will help us slim down and lose the pounds. Being overweight or obese makes life harder in so many ways, and we truly want to feel better and be healthier.
The trouble is there are a plethora of dieting and weight loss programs out there that don't work. Many are fads based on junk science and backed by people with charisma but without the medical knowledge necessary to build a working program. Many more are very expensive or extremely difficult to sustain for the long-term. Whatever the reason, Americans have trouble losing weight.
We need guidance. We need legitimate programs based on sound medical science that's backed by research to help us lose the extra weight. We also need people willing to invest in these health business opportunities, so we have access to their benefits.
Medi-Weightloss is the Real Health Business Opportunity Americans Have Been Waiting For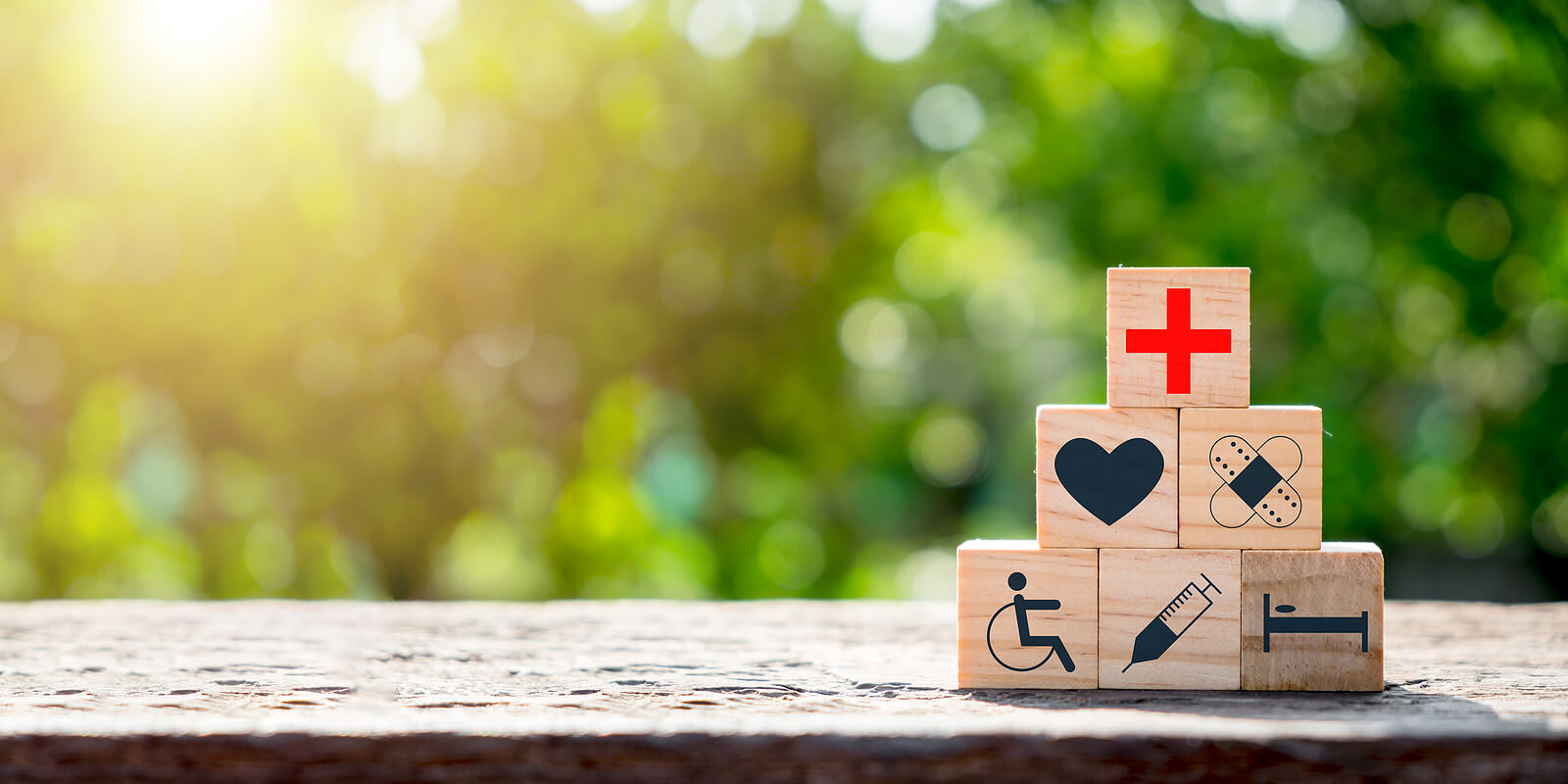 Medical professionals all around the country are committed to bringing a true, successful weight loss solution to their patients. But they want more for their patients than gimmicks and fads that endanger their health and can't be sustained. That's where Medi-Weightloss comes in.
Medi-Weightloss is dedicated to helping patients lose weight through a scientifically-backed, clinically researched program developed by physicians, registered dieticians, and qualified health professionals. For medical professionals Medi-Weightloss could be the best approach in a health business opportunity designed to help people lose weight safely and become a healthier version of themselves.
How is Medi-Weightloss different than other health business opportunities?
Unparalleled Patient Support
Everyone's physical makeup is unique to them, so how they lose weight is very personal. That can be an isolating feeling. The hardest part of losing weight on your own is being on the journey alone. With Medi-Weightloss, our patients are never alone.
At the initial visit, we do complete medical workups, including body composition analysis, bloodwork, EKG tests, and more. Patients come in weekly for follow up and we speak speak extensively with them about nutrition and body movement. Receiving this support every week helps our patients feel motivated, not isolated.
The Tools to Succeed
Each Medi-Weightloss patient is unique in their body composition and weight loss goals. Some patients require different supplements and products to help them achieve their desired weight. We offer our Signature Supplements and Products, which are proprietary formulas made of the highest-quality ingredients to supply proper nutrition. These help patients reach and maintain their ideal weight.
Our patients also have access to the Signature Patient Website, for weight loss tracking and progress. In addition to the website, we measure body composition and metabolism weekly, so patients understand that improvements aren't only measured on a weight scale.
Physician Supervision
Losing weight is a multi-faceted approach at Medi-Weightloss. We educate our patients on the best methods for their personal weight loss. Some of those methods may include appetite management prescriptions. For those patients, they'll be under the care of the presiding physician to ensure their success and safety.
We also teach our patients medically-proven strategies that help them keep the weight off for long-term, sustained health using lifestyle changes to their diet and activity levels. The methods we use need to be medically appropriate for each patient.
Scientifically-Backed, Clinically Proven Research
Obesity is a complex disease that requires a multitude of interventions to reverse. There is no single diet or fitness program that will work for everyone. Medi-Weightloss professionals understand that only physician-supervised weight loss programs provide the dynamic structure needed to account for each patient's unique body chemistry and needs. It's one of the only healthcare business opportunities that works.
Medi-Weightloss is the Medical Professional's Investment
A Medi-Weightloss franchise is the health business opportunity for medical professionals. Not only is it a chance for a potentially lucrative investment, it's the gateway for our franchise owners to help people transform their lives.
The Medi-Weightloss franchise development team created a franchise model that encompassed top future business ideas for healthcare in order to build the franchise platform that attracts investors. Franchise owners will receive the following as part of their turnkey franchise opportunity:
Web-Based systems – Practice management system, EMR and prescription labeling, online ordering, full HIPAA compliance, and training support on all platforms.
Marketing support – Ongoing support, marketing, clinic management, and sales support. Regional and national advertising, including radio and TV commercials, newspaper ads, direct mail, promotional posters, and signage.
Comprehensive training – Hands-on on-site training program at the Tampa, Florida Medi-Weightloss location as well as continuing education programs.
Backing from an experienced corporate team – The Medi-Weightloss team includes Certified Franchise Executives, MBAs, MDs, and PhDs, all experts in their respective fields.
Franchise Development – Our development team guides franchise owners through the franchising process to grand opening.
Performance Analytics – We provide information designed to assist with implementing action plans that promote compliance, profitability, and patient retention.
Access to preferred vendors – Including negotiated pricing on medical supplies.
Medi-Weightloss is the health business opportunity with a nationally recognized brand name. We've published our research in the Journal of Public Health, a peer-reviewed resource available through Oxford University Press.

We're looking for experienced entrepreneurs and medical professionals interested in tackling one of America's biggest health concerns. If this health business opportunity intrigues you, then contact us today for more information.

Sources:

https://www.cdc.gov/obesity/data/adult.html

https://www.healthline.com/health/obesity-facts#3.-Obesity-is-linked-to-more-than-60-chronic-diseases.