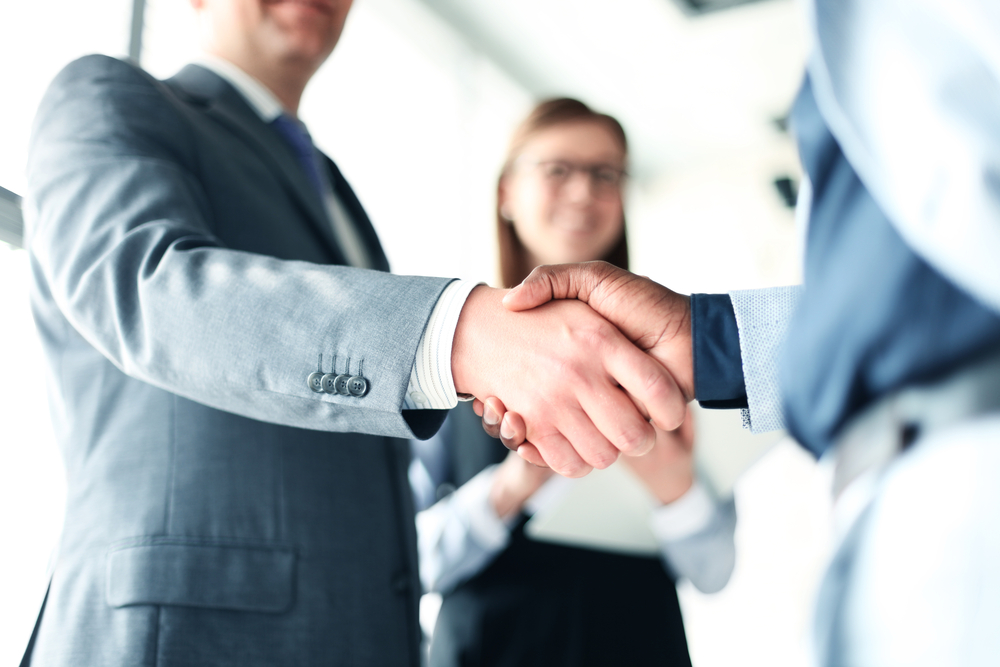 The American Medical Association has classified obesity as a disease. Owing to its naturally occurring nature and its widespread and numerous occurrences in Americans, the disease can be accurately described as an epidemic. Therefore, we decided to invest in proven and profitable methods to combat the obesity epidemic.
Unfortunately, most of the ventures that have been presented to Americans as methods of combating the epidemic are only profit oriented and are not approved by physicians. They cause more damage than good. However, we at Medi-Weightloss® provide Americans with science-driven, clinically researched, and physician-approved methods and products to combat obesity and foster healthy weight loss. Medi-Weightloss® presents Americans with safe and efficient products that help them to maintain healthy lifestyles.
Since we are already an established brand with a good reputation for offering reliable and safe weight loss services and products, we intend to allow you to share in this opportunity to serve America in the fight against obesity. Our intention is to grow into the entire American market, offering affordable and credible weight loss and weight management solutions. The goal is to treat and manage obesity.
Therefore, we welcome you to join our brand and urge you to start your own franchise with us. There are many advantages that come from investing in a franchise with us. However, the three most fulfilling ones include the following.
You Get to Own Your Own Business
A fully established Medi-Weightloss® is a business by itself. As a physician, you already have a good understanding of the body and how it works, and what is needed to sustain healthy weight loss. You can turn that knowledge, combine it with a proven brand and business model, and own a business where you get to help others succeed.
You Will Receive Continuous Support from Medi-Weightloss®
We promise to assist all our franchisees with their management, decision making, networking, and branding. We can provide training at the very beginning of your franchise venture, as well as into the future so you can have peace of mind that you are doing everything you can to be successful.
You Get to Partner with an Experienced Corporate Team
Medi-Weightloss® comprises of very experienced corporate minds that have a rich understanding of branding, franchising, and corporate marketing. The team is set to steer Medi-Weightloss® to great heights. As they do, all our franchisees will rise with us and stay with us at the top of service delivery and profitability.
Think you want to join the Medi-Weightloss® family? We encourage you to learn more about what we're doing to combat obesity and how you can help.
Contact us today to get started.