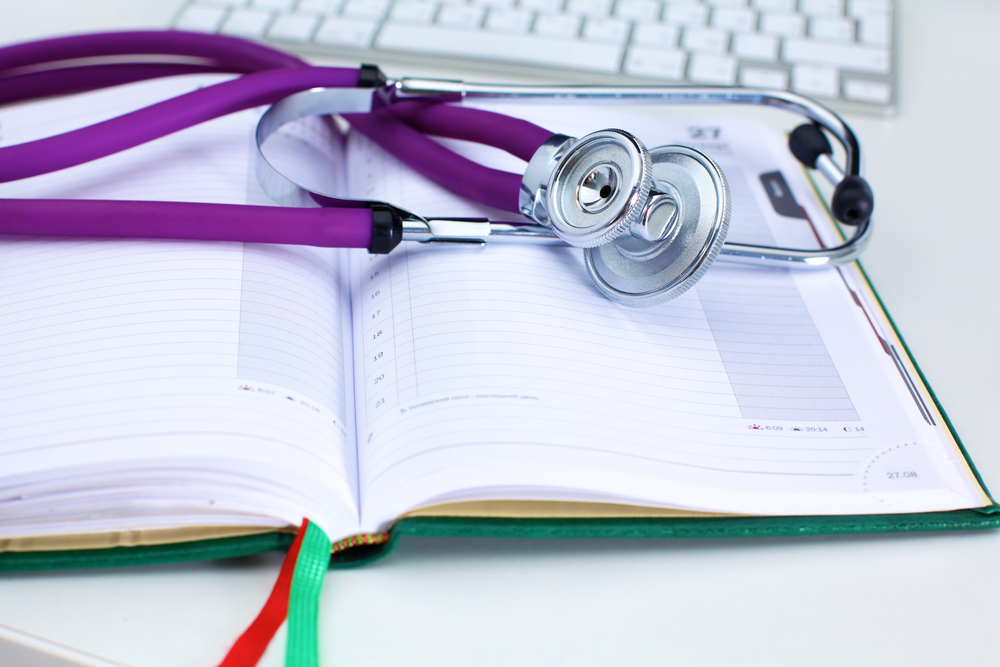 Medi-Weightloss® is a franchise that uses medical research and the guided hands of a physician to help people through their weight loss journeys. Weight loss is a goal that a lot of people have, but they often go about it in the wrong way. Many physicians have seen a boost in business by becoming a franchisee of Medi-Weightloss®, but most importantly they have noticed that patients feel more capable and involved in their own weight loss when they undergo a plan backed by research.
How does medical research regarding food, risk of illness, and overall weight loss help set people up for success? Read more below.
#1: The System Is Proven to Help People Lose Weight
The results are clear when it comes to this weight loss system. In fact, more than 3,000,000 pounds have been lost by using this system in the past decade or so. Because science is on the side of this program, patients will be very willing to try it out, knowing that they are not wasting their time and that they will lose plenty of weight. This helps people in terms of self-image and overall healthcare.
#2: The Food Requirements Will Empower the Entire Mind and Body
When following this program, people will have the opportunity to eat nothing but high-quality nutrients. So on top of losing weight, people will find that their organs work better and allow them to live a far more productive and healthier life. This empowerment gives people the energy that they need to go to work and live their everyday lives.
#3: Using the System Will Reduce the Risk of Illness
Because there are so many illness epidemics out that are related to things like heart disease and diabetes, this weight loss program is a godsend for many patients. By participating in the program, people can dramatically reduce the likelihood of dealing with heart disease and diabetes and will be able to live long and healthy lives as a result. The system is scientifically proven to reduce the risk of heart disease and heart attack, while also lowering blood pressure levels.
Those who trust in us have been fortunate enough to provide these benefits to patients through the use of the Medi-Weightloss® system and continuously grow business as a result. Consider these tips and look into becoming a Medi-Weightloss® franchisee.
Ready to get started? Call us today!