When people think of Florida, they typically associate it with beaches, bathing suits, and beautiful people. So why would a medical franchise in Florida that concentrates on weight loss, like a Medi-Weightloss franchise, be a good idea?
The State of Obesity in Florida
Florida is the 42nd most obese state in the US. While that may not seem so bad, Florida borders two states with some of the highest obesity rates in the nation. Alabama comes in as the 3rd most obese state, and Georgia ranks in at the 17th heaviest. While proximity does not necessarily mean Florida's obesity rates will climb, there are factors—access to healthier foods, regional cuisines, healthcare—that can contribute to America's expanding waistlines.
As of 2021, 28% of Floridians are classified as obese. 36% are overweight, and 34% are classified at a healthy weight. If trends in eating habits, activity levels, and healthcare data continue as they are, the Florida Health Department estimates that by 2030, only 30% of the people in Florida will be at a healthy weight.
Furthermore, the cost of obesity in the US ranges every year between $147 billion and nearly $210 billion. Most of this spending comes from treating obesity-related illnesses, like heart disease, stroke, and diabetes. While a significant portion of this burden falls to the individual patient, healthcare facilities and insurance also carry some of the burden.
A Medi-Weightloss medical franchise in Florida may be part of the solution to keep more Floridians at a healthy weight, and help those in the overweight and obese categories regain their health and wellness.
Why Invest in a Medical Franchise in Florida with Medi-Weightloss?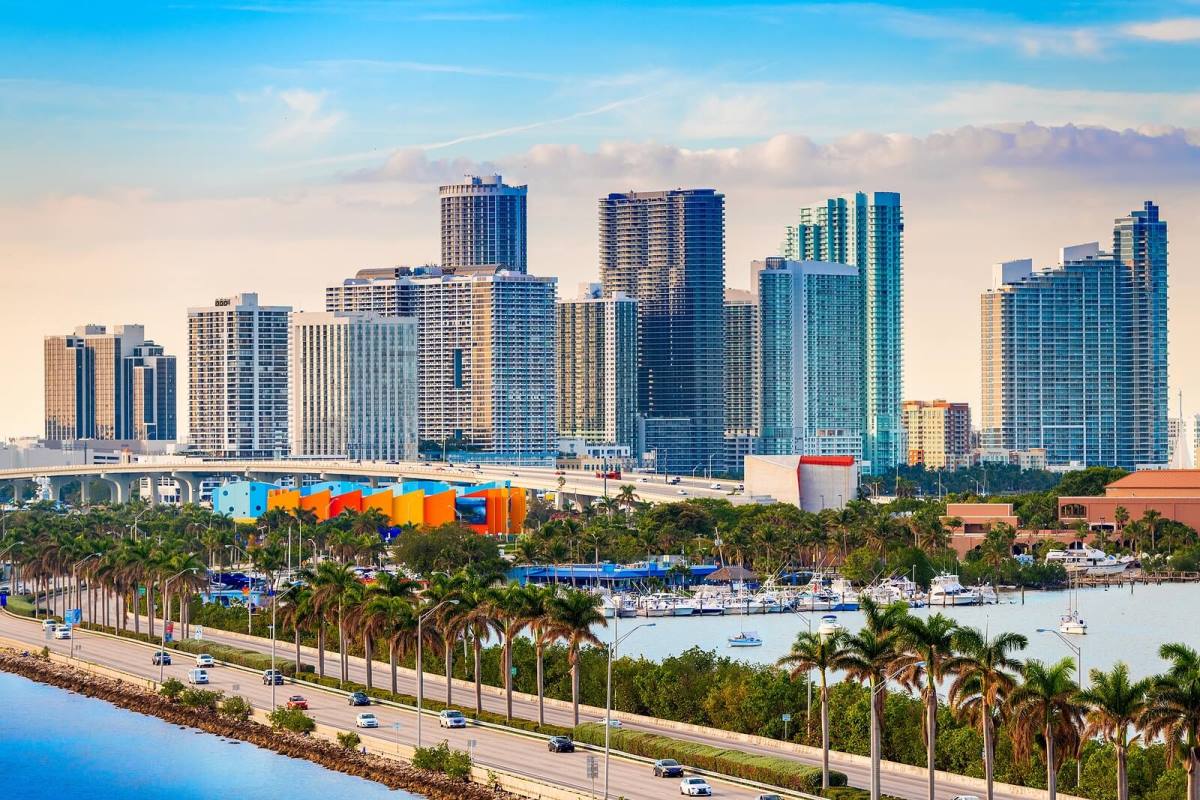 1. Medi-Weightloss is Not a Trend
One of the biggest trend diets of the last decade, the South Beach Diet, originated in Florida. While there is anecdotal evidence that diet can improve certain aspects of a person's health, there are a lot of conditions for that to be met. Opening a weight loss clinic, such as Medi-Weightloss, may be what Floridians who are battling their weight need most, rather than a trendy new plan.
The Medi-Weightloss program was created by physicians and registered dieticians based on scientifically backed research. It's an evidence-based approach that is highly customizable for each individual. Every patient is monitored by a physician throughout their weight loss journey.
Floridians battling obesity and weight may be looking for a medical franchise in Florida that reassures them they're getting genuine help to regain their health and wellness, and a Medi-Weightloss franchise can do just that.
2. Medi-Weightloss is Comprehensive and Customized
At a Medi-Weightloss medical franchise in Florida, patients receive a full medical workup, beginning with comprehensive blood work. This gives the supervising physicians the data necessary to customize each Medi-Weightloss patient's program. Patients receive:
Medications designed to help with appetite
Nutrition information to build a healthy and sustainable meal plan
Access to supplements that support weight loss
Vitamin injection sdesigned for maximum absorption to more quickly restore the body's overall balance
There are also period body composition analyses performed throughout the patient's weight loss journey at a Medi-Weightloss medical franchise opportunity in Florida. These sessions contribute to patient motivation, where they can see exactly what percentage of body fat they're losing, where those inches are coming off even if the scale doesn't reflect a change, and where they're gaining muscle mass and better proportions.
We are also one of the only medical franchises in Florida to address behavioral components surrounding nutrition that patients frequently cite as obstacles during past weight loss attempts. Not only do we offer detailed nutrition advice for improved eating overall, but we also give our patients the tools to combat emotional eating and addictive patterns.
At a Medi-Weightloss medical franchise in Florida, our patients will be able to focus on all aspects of hunger and eating, including retraining their bodies to crave healthier foods and coping mechanisms designed to resist indulging in the junk food that led to overeating.
3. Medi-Weightloss Franchise Works with Florida Insurance Companies
Another obstacle people face in searching for weight loss businesses in Miami, Orlando or Florida overall  is affordability . Not all weight loss programs accept insurance, but Medi-Weightloss does in many of its locations. Because of this, we can reach a wider number of patients who are seeking a healthier lifestyle and better quality of life.
A Medi-Weightloss medical franchise in Florida is very sustainable and scientifically-backed,  weight loss should be available to everyone if we're going to truly take on the obesity epidemic in America. Healthy behaviors, quality nutrition, and expert knowledge on how to build a sustainable diet and exercise regimen shouldn't only be available to those with the means to spend thousands of dollars. Everyone in Florida and beyond deserves to be the healthiest version of themselves they can be.
What Comes with the Investment in a Medical Franchise in Florida with Medi-Weightloss?
Opening a medical business in Florida with Medi-Weightloss comes with several benefits for franchise owners. The Medi-Weightloss franchise development team wants every Medi-Weightloss location, whether it's a health business in Florida or beyond, to flourish, so we do our best to give our franchisees everything they could possibly need.
This includes comprehensive training at our corporate location in Tampa, Florida. We believe in the Medi-Weightloss program, and we want our providers to give their patients everything necessary to achieve a healthy weight and high quality of life. To do this, we provide extensive initial training, continuing education programs, on-site training, and compliance visits. Our franchise owners stay at the forefront of the medical weight loss industry and up-to-date on all pertinent regulations.
We also give our Medi-Weightloss franchise owners best-in-class technology for seamless day-to-day operations. This includes a Practice Management System, Electronic Medical Records, prescription labeling, online ordering software, and everything they need for full HIPAA compliance. The training to properly navigate these programs is also provided.
Medical franchises in Miami, Orlando and Tampa, FL
Franchise owners for a Medi-Weightloss medical franchise in Miami, Orlando, Tampa and beyond also receive unparalleled marketing support that includes marketing programs and support.. We also have developed direct mail promotions, promotional posters, discounts through coupons, and more. Patients can get the most out of their Medi-Weightloss location and franchise owners can spread the word about their weight loss clinic.
Finally, our franchise operations team is available for franchise owners at any time with swift, reliable support for any question or concern they may have.
Medi-Weightloss is a medical franchise in Florida that has helped thousands of people become healthier, lose weight, and regain control over their lives. We are seeking passionate entrepreneurs, investors and medics in Miami, Orlando, Tampa or other Florida cities who are looking for solutions to the current barriers patients face when trying to lose weight. If this sounds familiar, contact us today to learn more.
Sources:
https://stateofchildhoodobesity.org/adult-obesity/
https://www.floridahealth.gov/programs-and-services/prevention/healthy-weight/index.html
https://stop.publichealth.gwu.edu/sites/stop.publichealth.gwu.edu/files/documents/Fast%20Facts%20Cost%20of%20Obesity.pdf